Thank you for visiting out site.
Please see below so you can get to know us!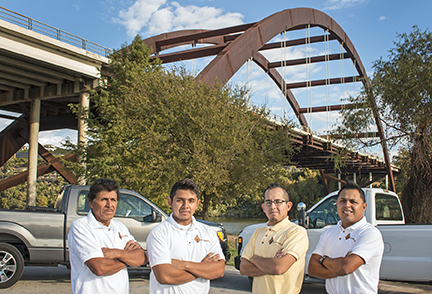 If you have any questions or if you would like to schedule an appointment for a free estimate please feel free to contact us.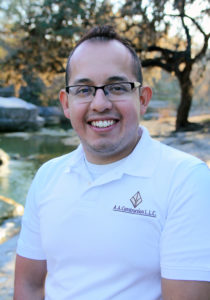 Andres Acosta - Owner/Estimator
As an Aggie with a B.S. in Construction Science and Master of Real Estate from Texas A&M University, I have learned the Aggie values. Most importantly the value of giving back. As a kid growing up, building was always an interest even more so, the work ethic from my Father, Fortino. As a way to pay back and be able to accomplish my dreams I decided to create a company that would be based on Aggie values and one goal set in mind. Giving back to my Father for helping on my path by giving him the platform to showcase his skills and provide quality work for our clients. We separate ourselves from everyone else through our work. We will strive to provide the best service and will make that our number one priority. Our motto is Great Quality at Affordable prices. We know you will like our quality, but if you're not happy with our numbers reach out and we can work something out without sacrificing quality.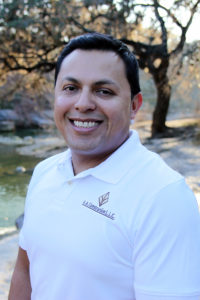 Mario Acosta - Project Manager/Finishes Estimator
Mario has led the path in the professional construction industry for the family's second generation. At 18, he began his career by working with one of Austin's biggest interior finishes company, Coburn and Company. Since then, he has worked his way through manager, superintendent, estimator and project management roles. We're lucky to have his experience and leadership on our interior/exterior finishes department. He provides our residential clients with the commercial experience at residential prices.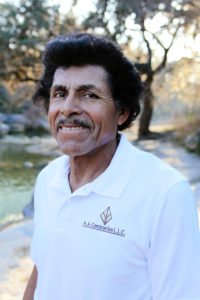 J. Fortino Acosta - Superintendent/Foreman
Fortino has over 20 years of experience in the industry, most specifically in concrete and masonry. He will always do whatever it takes to make sure clients are happy and receive the best quality. Fortino has an incredible attention to detail and goes above and beyond to ensure our products are high quality. Prior to joining our company, he worked 8 years for a major concrete contractor in the Austin area in concrete curves, sidewalks, driveways, retention ponds, drainage systems and road bridges. Prior to his experience in the concrete industry, he was a foreman for two major landscape companies running maintenance crews and construction crews where they maintained commercial and residential properties while also handling masonry projects. He has a variety of skills and he's able to think on the spot when issues come up, you will love his work ethic too.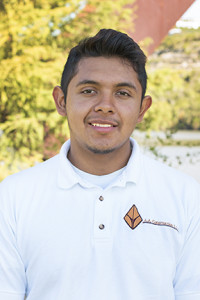 Mauro Acosta - Assistant P.M.
Mauro is an up and coming part of the company, he has been exposed to the industry from day one. He is currently attending Texas A&M University in College Station for the Fall and Spring semesters but helps our team out in the Summer. He ensures projects stay on track and that clients are happy with our performance.